The benefits that accompany your HMA® do not end with what you receive in HMA® account crediting each month. All HMA® members also receive unlimited telemedicine access with your HMA® plan that contains no extra, hidden fees like copays or deductibles that most telemedicine programs would require their customers to pay.
The telemedicine industry is rapidly growing because it is a safe and efficient way for patients to forgo both lengthy wait times and expensive office visits to address the vast majority of medical conditions at any time of day and even during the middle of the night. Telemedicine works extremely well for conditions that are non-life threatening and can be easily treated by a doctor.
By owning your HMA®, you will have nearly instant access to doctors, who will be able to prescribe treatment and medication for you at your local pharmacy either over the phone or face-to-face over the Internet within 30 minutes of your request. Telemedicine will do wonders to increase the convenience of your medical care and is another valuable tool and benefit that comes included with your HMA®.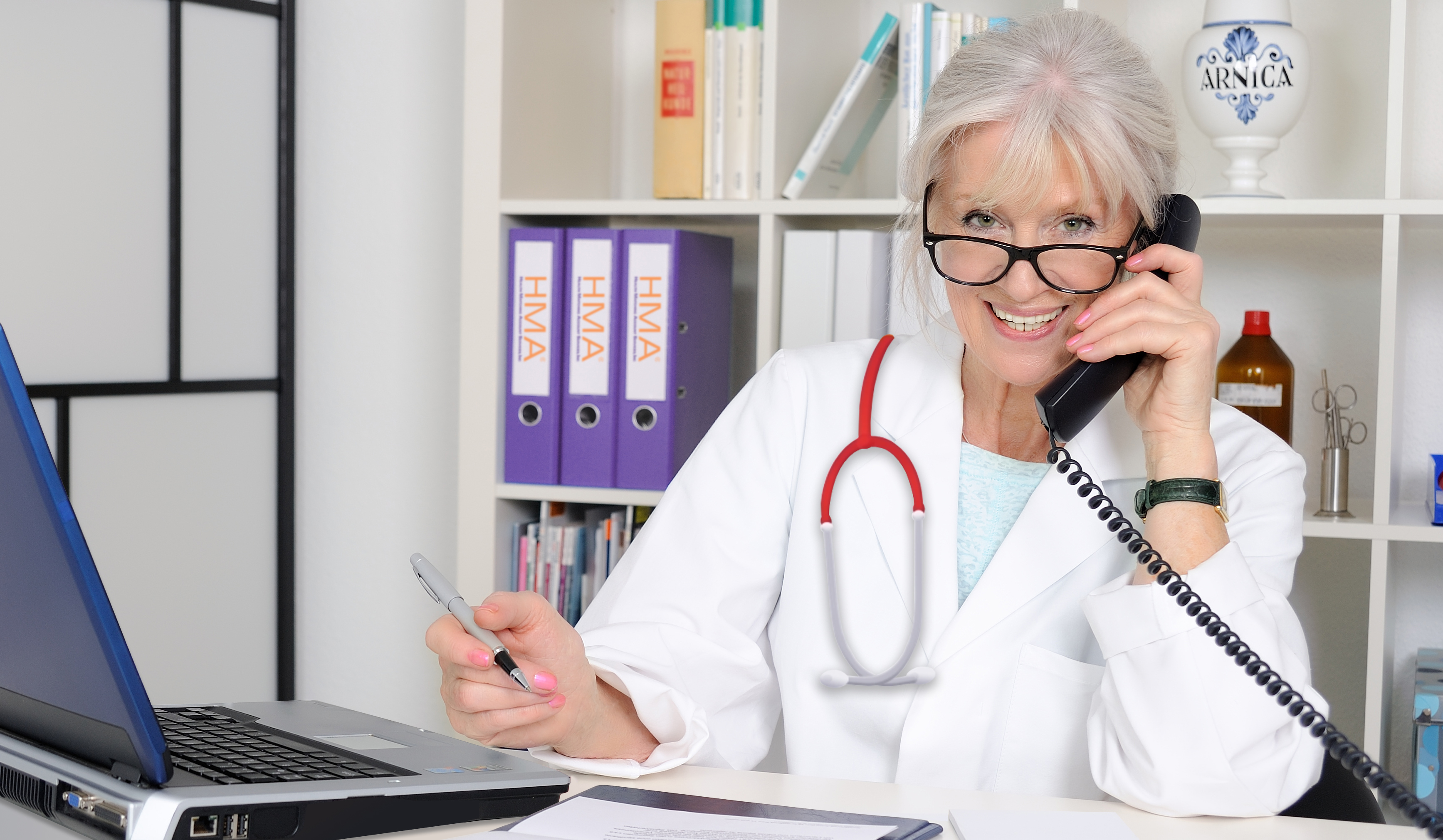 The HMA® is not Health Insurance.
The HMA® Medical Reimbursement Visa® Prepaid Card is issued by The Bancorp Bank pursuant to a license from the Visa®
U.S.A Inc. The Bancorp Bank; Member FDIC. Card may not be used everywhere Visa® debit cards are accepted.
See Cardholder Agreement for list of eligible goods, services and merchants.